* all links listed lead to my review of the product. None of them are affiliate links. Thanks for reading!

Science4Us.com is a complete secular standards-based, science curriculum geared towards early elementary students. This program is so versatile that it can also be used to review core science topics for students in grades 3-5.

Motivated Moms is a fantastic chore planning system that helps you clean and organize your house so that you still have plenty of time for yourself at the end of the day.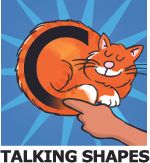 Talking Shapes iPad app is a research-proven phonics program geared towards the younger kiddos in  PreK-K. Using pictures as mnemonic devices to help to teach young children that letters are just "talking shapes" that each have there own special speech sounds it introduces all 40 English phonemes.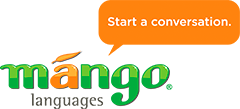 Mango Homeschool Edition offers online language courses in 60 different languages.

Supercharged Science's e-Science Premium Membership is an online science program complete with over 1000 activities and experiments to do in all science categories, including Earth Science and Advanced Astronomy.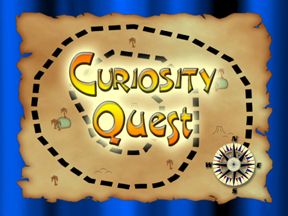 Each episode of Curiosity Quest is hosted by Joel Greene as he gets to the bottom of what kids want to know about a myriad of topics.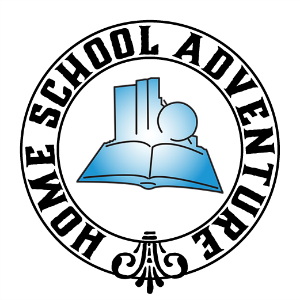 Home School Adventure Co. produces and designs resources to equip and inspire parents to raise and educate children who are loving, compassionate, strong, and wise.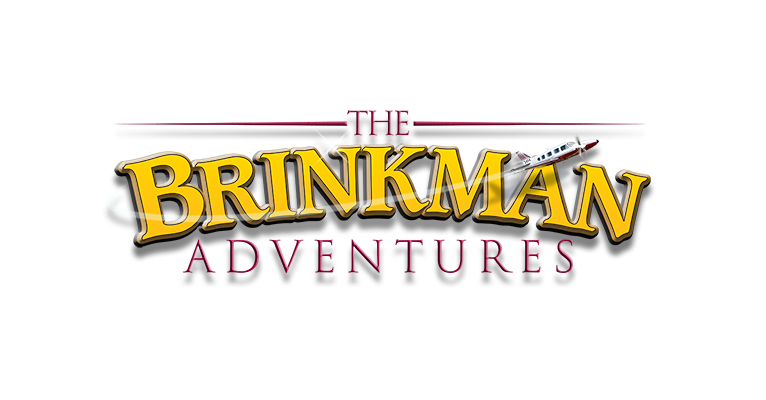 The Brinkman Adventures will take your family on a heart-pounding, exciting adventures all the while showing God's love for everyone on earth.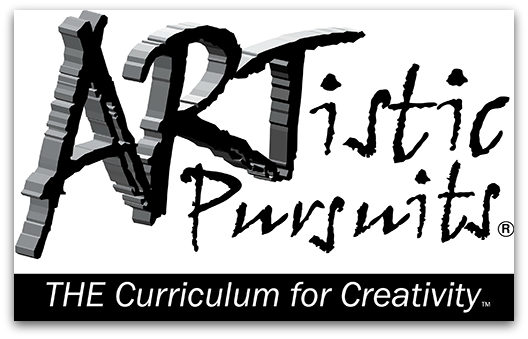 Artistic Pursuits is a 83 pages this book is designed for the upper elementary to high school crowd. Within the pages of this comb-binded book your child will have the opportunity to discover their creative strengths in three-dimensional art.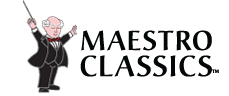 Maestro Classics is not just your everyday run of the mill audio story. It's more than that. These stories are designed so that the classical music brings out the story behind the story for children to understand the whole picture better.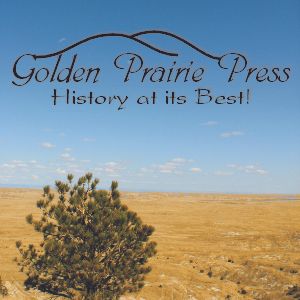 Heroes & Heroines of the Past: American History Curriculum to review which is best for children in grades 1st – 6th. However, it can be adapted for older children.  It is a 30 week history curriculum and once purchased you have immediate access to the entire curriculum.
Trident Case was founded in 2010 in sunny Southern California with its sole mission to create the toughest cases available for all types of mobile devices.

The fourth and final book in the What We Believe series, What on Earth Can I Do?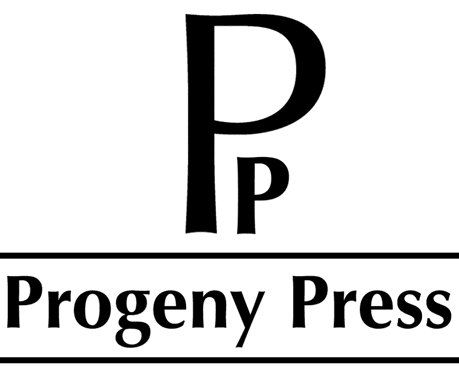 Progeny Press has been a family owned and operated company since 1992. They produce high quality literature guides from a Christian worldview ranging from lower elementary through high school. They literally have 100+ guides and add 3-6 new titles each year covering all ages from lower elementary, upper elementary, middle school, and high school. They have got you covered!
Kinder Cottage Publishing's main goal is to develop and provide products that help parents train and instruct young children.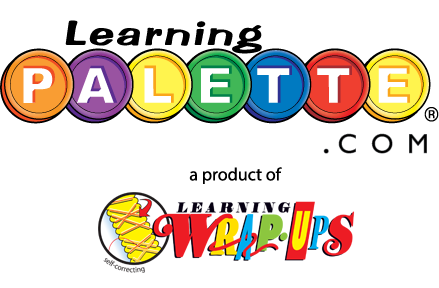 LearningPalette is the online recreation for the LearningPalette boards. Recommended for students in grades K-5th the palettes are self answering  with 6 different levels for math and 4 different levels for reading.

We Choose Virtues is a curriculum that inspires character in kids and was created by mom and teacher, Heather McMillan.
Honesty, patience, forgiveness, contentment, kindness, and diligence are all valuable character traits that I value and want to instill in my children.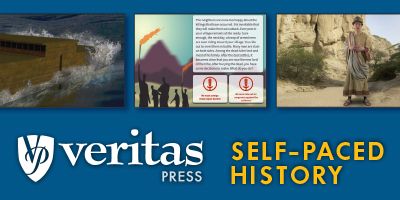 Veritas Press is a Christian publisher that offers literature based curriculum for classical education. They wholeheartedly believe that classical Christian education is the best way for children to reach their full, God-given potential.
Moving Beyond the Page offers complete literature-rich curriculum for a full year for ages 4-14. As a comprehensive unit-based curriculum it encourages children to use their minds to think both critically and creatively in topics such as science, language arts and social studies.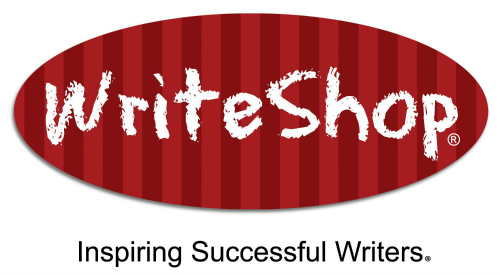 WriteShop produces homeschool writing curriculum for children in Kindergarten through 12th grade. WriteShop Junior  is a unit style program that provides creative writing instruction through step-by-step lessons in a fun and non-threatening way for 3rd – 6th graders. With lots of hands-on activities, WriteShop engages your child through the use of writing prompts, games, and fun worksheets.

HomeSchoolPiano - Complete Set of Books is perfectly suited for students of all ages. Yes, even the youngest and oldest students including Grandma can get in on this piano action. Each Unit is split up into seven lessons with lessons generally lasting up to ten minutes.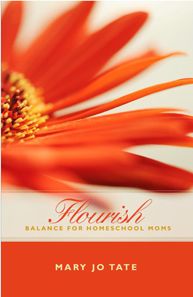 Flourish: Balance for Homeschool Moms offers moms practical, real-life tips to get your family life back in balance.

Hewitt Homeschooling has been around for many years in the homeschooling circle. They strive to serve parents with students from kindergarten through high school with an emphasis on combining excellent academics with character development, by instilling a strong work ethic, and to develop a spirit of community service within the next generation.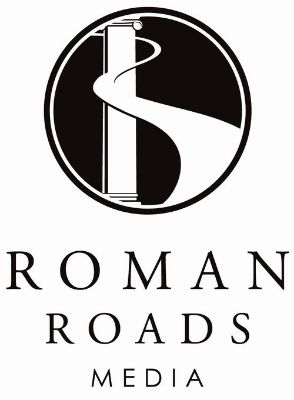 Have you ever wanted to dive head first into great classical works likes the Iliad or The Odyssey but thought they would be too challenging for yourself or your student? Old Western Culture: The Greeks is a full year of instruction divided into four units: The Epics, Drama and Lyric, The Histories, and The Philosophers.

Wizzy Gizmo belongs to a technological genius who invents fun and fantastic gizmos to help children learn about God and the Bible with the help of books, audio dramas, and Fast Track Bible Pack: New Testament.
Happy Kids Songs is written and produced by Dr MacMannis, a singer, songwriter, and child & family psychologist. Dr "Mac" is also the music director and songwriter for the PBS show, Jay Jay the Jet Plane. All of the songs on these volumes are recommended for children aged 3-8. However, younger kids and a few older kids will enjoy them too because of the catchy lyrics and tunes.

UberSmart Math Facts works from a mastery foundation in four sections, Learn, Practice, Test, and Compete while minimizing stress and frustration in the user while at the same time building a solid foundation from one fact family to the next.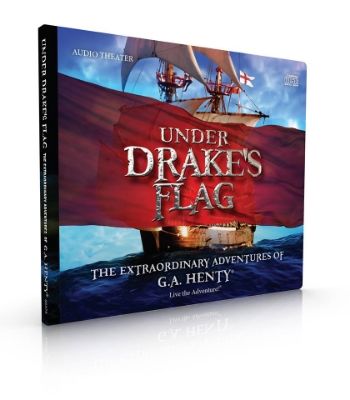 Under Drake's Flag is two hours of non-stop adventure based on the novel by G.A. Henty by the same name and tells the story of Ned Hawkshaw, a fictional boy who served under Sir Francis Drake.

The 7 Minute Life™ Daily Planner was created by Allyson Lewis after having a major health scare and she realized that every moment is a precious gift. With the goal of helping people make the most of their time in just seven minutes a day, this planner is meant to help busy adults who work inside or outside of the home focus on a 90 day period.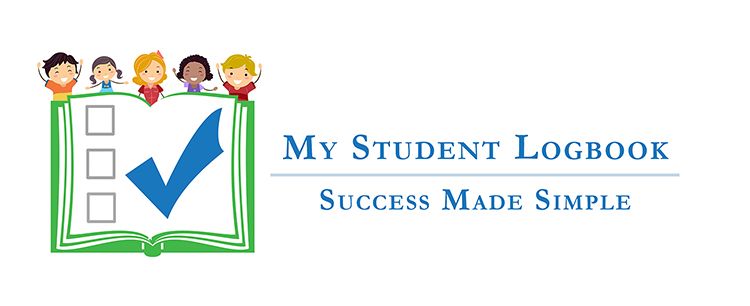 My Student Logbooks are ideal for children in 2nd grade and up. Starting so young is a great way to teach children to take responsibility for items like extra curricular activities, chores and more.

Fix It! Grammar was developed by Pamela after she was frustrated with traditional methods of teaching children grammar. It is the newly revised language arts series that teaches the principles of grammar through real stories.

Preschoolers and Peace is an easy to read, the "best of" tips and topics from the website compiled into a nice 40+ page eBook. It is jam packed with a ton of helpful information to help us homeschooling moms keep the little ones busy while homeschooling older siblings.

Through the iWitness series, the author was determined to present the scholarly biblical material of the old and New Testament and biblical archaeology in a fun and visually appealing way.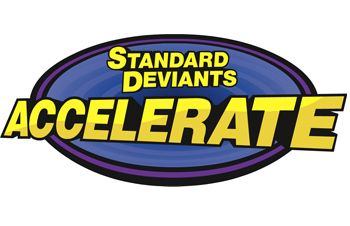 Standard Deviants Accelerate provides supplemental online course instruction for grades 3 and up in English, Math, Science, Social Studies, and also AP Test Prep.

Anthem for a Nation is a new 42 minute documentary released in January 2014 from New Liberty Videos that showcases all of the qualities that made America the great country she is. However, in order to preserve this great country of ours for our children and future grandchildren we must as a nation re-instill the values that we were founded upon.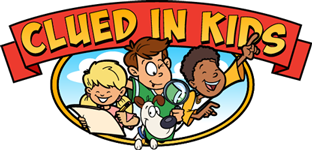 Clued In Kids treasure hunts and they are simple and easy to set up. In fact it only takes 8 minutes!  Simply print the clues in either color or back and white, cut the clues apart on the dotted line, and hide them according to the included instructions at the bottom of each clue.

With Lee in Virginia is an unabridged version written by an Englishman, retelling the 1860's account of the War between the States from a Southerners perspective. As we travel through the story Mr. Henty delicately knits the story of a young hero, Vincent Wingfield, who is a member of an old Virginia family with accounts of important battles of Lee and his officers.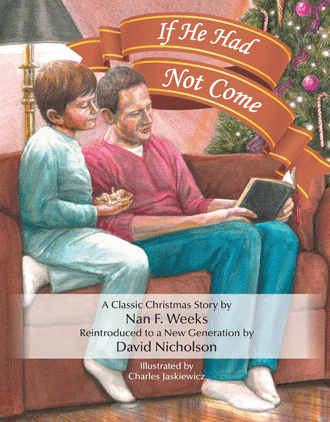 If He Had Not Come is a hardcover book with beautiful illustrations that captivates even the youngest of listeners.
IXL offers a comprehensive Online Math Memberships geared towards Preschool skills through 12th Graders. Just recently they added an Online Language Arts Membership section geared towards 2nd through 8th graders.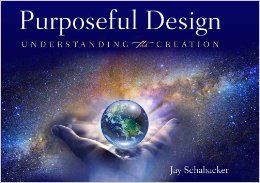 This is a beautiful hardcover book was written by Mr. Schabacker to share God's creation with all the children of the world. The book reveals the "Purposeful Design" showcasing the personal ways that God created everything in our universe. This book does an excellent job at directing the reader's attention to the details that the Creator has made in just a few short days.
Snake Oil is a hilariously fun game to play and is geared towards ages 10 and up. You need at least 3 player to play or you can have up to 10 players.