I wear many hats in this family. From taxi, to cook, to school teacher and nurse there are a lot of things to get down every given day to help our family run like a smooth oiled machine. To help me prioritize all that we have going on I was given the opportunity to use the
The 7 Minute Life™ Daily Planner
from the
The 7 Minute Life
for the last six weeks. I love paper planners so this was right up my alley.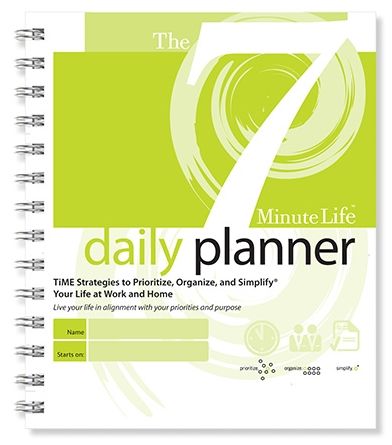 The The 7 Minute Life™ Daily Planner was created by Allyson Lewis after having a major health scare and she realized that every moment is a precious gift. With the goal of helping people make the most of their time in just seven minutes a day, this planner is meant to help busy adults who work inside or outside of the home focus on a 90 day period.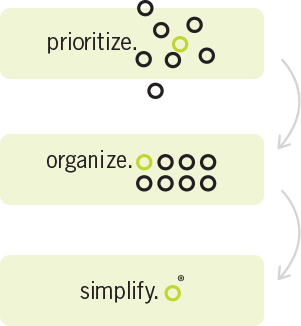 The compactness of this 7.3″ by 8.5″ physical planner appeals to me because I can carry it on the go. With 271 pages this planner is jam packed with lots of helpful information and pages to help get you organized and headed in the right direction.
Including items such as:
mental clutter – write down the info that is filling your brain

90 Day goals – for work and personal life

Unfinished work and home tasks

Home repair

Grocery List

Connections

Annual Calendar at a glance

Annual Projects and Tasks

90-Day Calendar Worksheets

Monthly Calendar at a Glance

Meeting Planner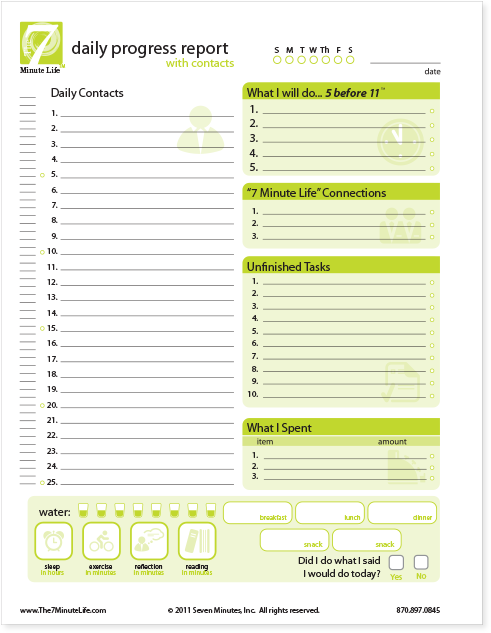 What I liked:
~ compactness and bright cover
~ ease of use
~ 5 before 11 really helped me schedule things that needed to be done first and within a time frame since I am a procrastinator.
~ video instructions and the free printable tools to help you get the most from this planner.
Overall, I think this is a great planner for busy people. For just $24.95, with the help of this planner you get to become the designer and contractor of your life and dreams and not just an active participant. There are many ways to organize your life and help manage the time you have each day.
While I am not a huge fan of the planner being scheduled out in 90 day increments, I do understand the principle of the "seasons of life" reasoning for it. However, I would prefer to have a chunkier planner that lasts for the year or better yet, the option to have 4 different color-coded planners sold as a set. Although a few of the planner sections did not pertain to my life I could see it working great for a business person and I am glad to have had a chance to use it over the last six weeks.
Be sure to check out what my CrewMates thought of this planner by clicking on the banner below.

Company ~ The 7 Minute Life
Product ~ The 7 Minute Life™ Daily Planner
Price ~ $24.95
Ages ~ for adults