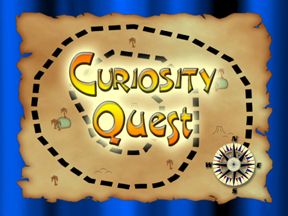 Do you have curious kids like I do? My younger girls are especially curious about all things. My 4yr old McKenzie is in the stage of questioning everything and wondering why. When we were offered the chance to review two videos from Curiosity Quest I jumped at the chance.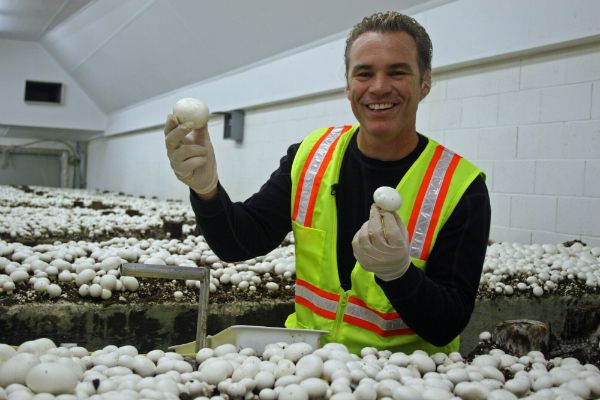 We have done a lot of road trips this year because of Mikayla's gymnastic meets and I wanted something more for the girls to watch instead of the same old Disney DVDs. I was so pleased when we were sent DVD Combo Pack - Produce and DVD Combo Pack - Swimmers of the Sea to review.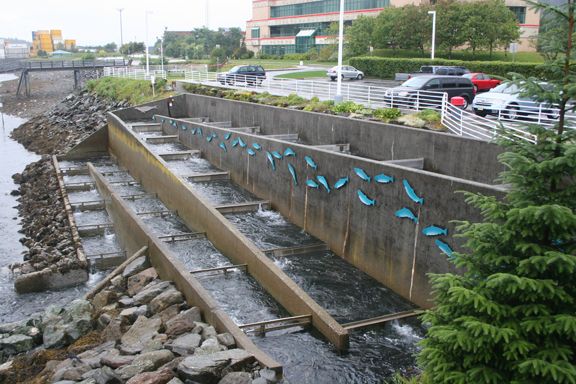 Each episode is hosted by Joel Greene as he gets to the bottom of what kids want to know about a myriad of topics. During each quest to find the answers to well thought out questions, Joel takes the audience behind the scenes for an out of this world, hands-on adventure. Along the way he interviews a bunch of kids to find out what they already know about the particular topic. Some of the answers are hilarious!
 Every great journey begins with just one person's curiosity! ~ Joel Greene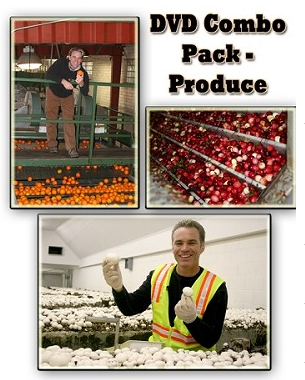 The DVD Combo Pack - Produce lets us learn how three different foods, Cranberries, Mushrooms, and Oranges go from farm to the store. In each episode we learn just what it takes to get the food item from the farm to the store for you to purchase. All three episodes were quite interesting and we learned a lot about each.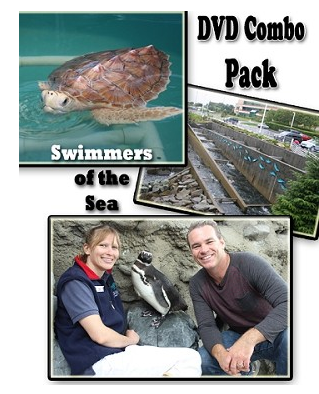 DVD Combo Pack - Swimmers of the Sea focuses on three different swimming animals, the Alaskan salmon, sea turtles, and penguins. My girls loved all of these episodes but the penguins had to be the all time favorite from this DVD.
Each of these combo packs retails for $24.95 and includes 3 episodes of Curiosity Quest. The individual shows are about 30 minutes each in length and are geared toward 7-14 year olds, however, my 4 year old really enjoyed the episode too. Some of the shows air locally on PBS so be sure to check your listings to see if they air in your area.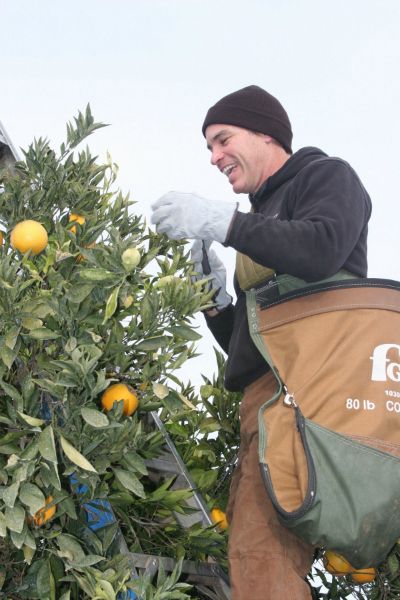 We watched both of these DVD combo packs as we traveled to PA for the level 8 Regional's meet. The older girls were a bit hesitant at first but pretty soon I heard nothing but silence from the back seats. Everyone was engrossed into the DVD about oranges. Once the oranges clip was over the girls even fussed about which selection to watch next. Who knew there was so much to learn about mushrooms and cranberries.

All in all I would give these DVDs 5 stars for there educational and entertainment value. I think they are a great supplementary tool for learning in your home. There is definitely a DVD video to spark everyone's curiosity and it's always fun to learn new things about everyday tasks and or objects. My curiosity has definitely been peaked and I intend to invest in more DVDs in the near future. Be sure to check out there special HS pricing as well as a monthly billing options.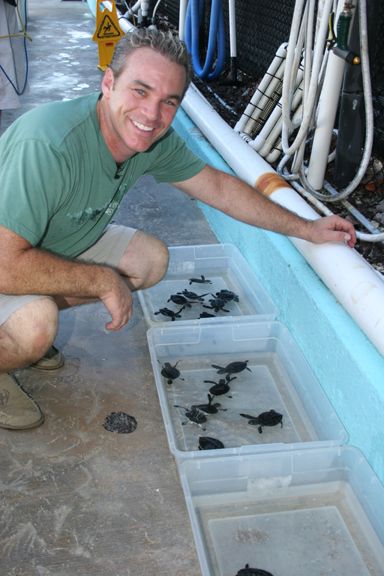 To read what my Crewmates thought of these DVD's be sure to click the banner below!

Company ~ Curiosity Quest
Product ~ DVD Combo Pack – Produce and DVD Combo Pack - Swimmers of the Sea
Price ~ Combo DVD Packs $24.95
Ages ~ 7-14 year olds