Learning to type correctly on a keyboard is an essential life skill. And I am not talking about a phone keyboard, but a regulation computer keyboard. Montana will be taking her first online history class in the fall and part of that class means turning in typed homework assignments so solid typing skills are a must for her. My goal for her is to be able to type at least 25 wpm by the end of the summer which is a doable goal.
I was glad to have the opportunity to review
The Typing Coach Online Typing Course
provided by
The Typing Coach
. I remember taking a keyboarding class in high school and learning to type 75 words per minute. Since then I have studied Stenography, court reporting, and learned to type 165 words per minute on my Steno machine. I have since put my stenography on the back burner as I homeschool my children but I do insist on the girls learning to type properly and not use the hunt and peck way.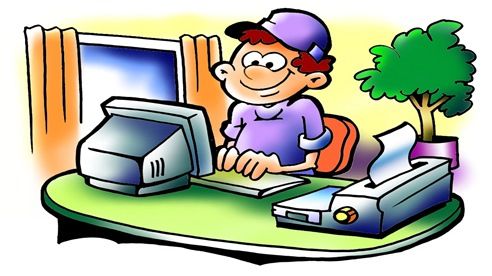 The Typing Coach Online Typing Course is a great introductory for anyone looking to learn how to type. The course is completely online and is available for purchase for $17.00 per person for a full year of course access. The self-paced course teaches basic typing skills in a systematic way. Since Montana has not had any formal typing training, she did do the classic and dreaded two-finger typing. We were quickly able to get away from it though as she progressed through the lessons and found the HOME row. I chose to have Montana move through the lessons at the slower pace because I wanted to focus on proficiency and accuracy in her lessons.
There are seven pillars to the program that include:
~ Having good posture
~ Home row
~ Top row
~ Bottom row
~ Shift Keys
~ Typing Practices
~ Number row
When you first log into your account on The Typing Coach you will see all the lessons available listed. Each lesson has instructions for each lesson to be completed. Lessons begin with an audio lesson along with a corresponding printed page for practice. I printed out the printable PDF Student packet that contains the lessons for the students to complete.


Montana has made great progress within this program! She likes doing the lessons and thinks it's fun to get on the computer for extra screen time. She has progressed to knowing the home row keys and is now learning the top row of the keyboard. I feel this is a gentle, yet thorough online typing program that gets the job of learning to type done. Montana will continue to use this program to completion and if we still have time within our 1 year subscription I would love for my younger daughter to start a very gentle introduction to typing lessons too.
Be sure to check out what my CrewMates think about this program by clicking the banner below.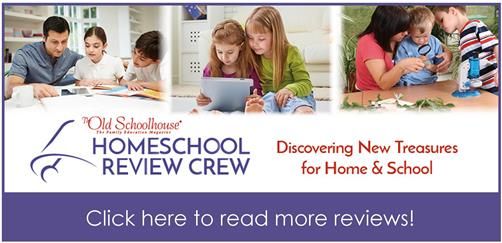 Format ~ online typing program
Ages ~ 12 and up, younger students can use a slower pace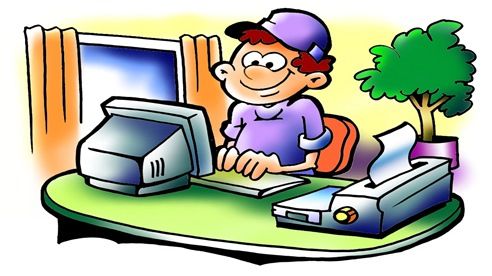 Twitter: https://twitter.com/thetypingcoach Tag:@thetypingcoach

©2008 - 2017 A Stable Beginning. All rights reserved. All photographs, text, artwork, and other content may not be reproduced or transmitted in any form without the written permission of the author.