Welcome back to day 3 of the Back to Homeschool Blog Hop where over 70 bloggers are teaming up to share how they plan there days, weeks, and years. If you missed day 1 (methods)  or day 2 (curriculum choices) you can find them by clicking the links.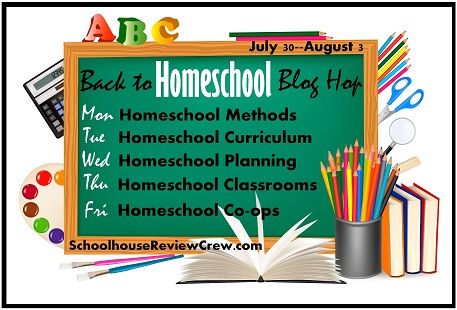 First I can not believe it is August 1st! 19 more days and we will be starting our 4th year of A Stable Beginning Christian Academy, how exciting! Now, I wish I could tell you I am some kind of planning guru and I have all my lesson plans done. Well, I am not. In fact, I have only one week planned out for each of the girls. I am trying not to stress about that and know that my plans, and the 50 million other things I need to do will be done by our first day. And you know what, if they are not…then I think I will cut myself some slack and be okay with that!
If you were looking for some planning advice be sure to click on the links below and gleam some inspiration and advice from these ladies…I know I have and it has given me the inspiration I need to get things done.
Be sure to come back tomorrow for day 4 and see our classroom.