Thin Stix just like the original Kwik Stix's are solid, non-toxic tempera paint sticks that require no water or paint brushes to use. Thin Stix have a smaller tips for a smoother control or for more detailed painting.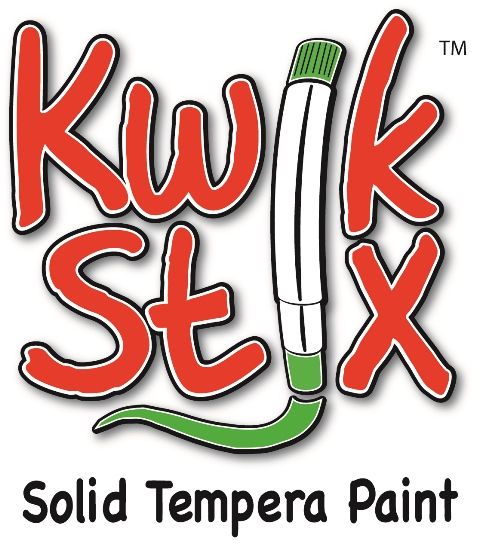 Would you believe me if I told you there was such a thing as no mess painting? That's right, no cups, smocks, brushes, or a single drop of water needed to paint a masterpiece for your budding Picasso? That's exactly what you get with the Thin Stix! They are sized just right for small hands and used just like a fat crayon or marker. The creativity possibilities are endless as kids simply draw or color with them.
With a 90 second drying time and non-toxic formula, you can't go wrong with these! The vibrant colors dry in just 90 seconds after coming in contact with your paper, cardboard, wood, or even canvas media. Just pop the cap off, twist the stick to make the paint rise up and you are ready for hours of fun painting.
McKenzie received these in her Easter basket this year. It was so hard for me to wait until Easter to give them to her because I knew she would love them so much! Easter morning, I found her painting in her Easter dress before church! Thankfully she did not get any paint on her dress. Later that evening I found her painting happily dozens of pictures with her new Kwik Stix Thin Stixs!
Can I tell you we love these paint sticks! Someone in the house is using them on a daily basis. They are extremely affordable at just $8.49 a set so. They are so much fun and I have no problem letting Micah or McKenzie pull out the paints and start creating! I am so excited the company decided to include the neon and metallic colors in the Thin Stix version too!
And guess what!? You can get your very own set of Kwik Stix paints by visiting Toys R Us!
Check out what my CrewMates thought of the Thin Stixs by clicking the banner below and go out and grab yourself a set too!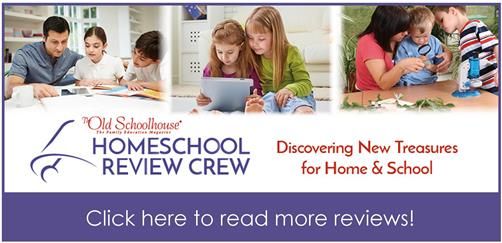 ©2008 - 2017 A Stable Beginning. All rights reserved. All photographs, text, artwork, and other content may not be reproduced or transmitted in any form without the written permission of the author.