It's no secret that I am always one to enjoy a good book. Over the last few weeks I have been making sure I take time for myself and enjoying things that I like to do. One of those things is reading at night. I have been trying to read actual novels and not just curriculum magazines. When my box from
Lamplighter Publishing
arrived with the novel
The Secret Bridge
by Amy Le Feuvre, I squealed with delight. Seriously, the box was just as pretty as the book contained inside of it!
I was not familiar with Lamplighter Publishing before this so let me tell you a little more about them. Mark Hamby, founder and president of Lamplighter Publishing publish rare books from the 17th, 18th, and 19th centuries. Lamplighter seeks to build Christ-like character through one story at a time. Each book that they edit contain Biblical theologies to the story so that it reflects the character of God. By doing so they provide key Scriptures to be hidden within thy heart. I
nspiring role models who demonstrate character qualities such as perseverance, courage loyalty, hope, and humility can be found in all Lamplighter Publishing books.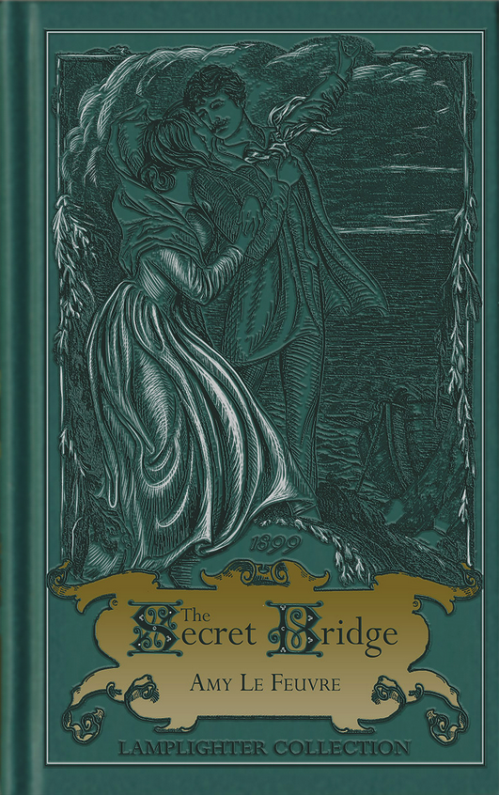 The Secret Bridge was written by Amy Le Feuvre in 1899 and tells the story of a young woman named, Bridget Channing, who finds herself penniless and alone after losing her parents. Hoping to stay with her relative, an Uncle, she boards a ship to his residence. Upon her travels she finds the situation is not to be what she imagined and with no money or means to support herself she finds herself having to lean on the kindness of a young gentleman named Godfrey Bullingham. Godfrey, is a seaman and offers to marry Bridget to end her plight but asks her to keep the marriage a secret. As he returns to the sea Bridget and he write letters and she realizes the love that she has for him all the while she builds her relationship with God.
There are many twists and turns in the story but I don't want to give them away. You really need to read the book for yourself. It is intended for ages 12 and up and I enjoyed reading it to myself but it could easily be read as a read-aloud. Definitely checkout what my CrewMates thought of this book by clicking the banner below.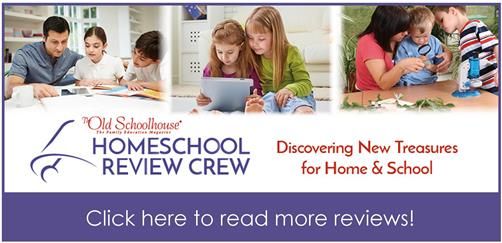 Format ~ Hardcover book
Price ~ $28.00
Ages ~ 12 – adult

#hsreviews #classicliterature #lamplighter

©2008 - 2017 A Stable Beginning. All rights reserved. All photographs, text, artwork, and other content may not be reproduced or transmitted in any form without the written permission of the author.
http://astablebeginning.com