Commissioned
from
Chara Games
during a few of our family game nights. Let me tell you a little about it because you are in for a real treat.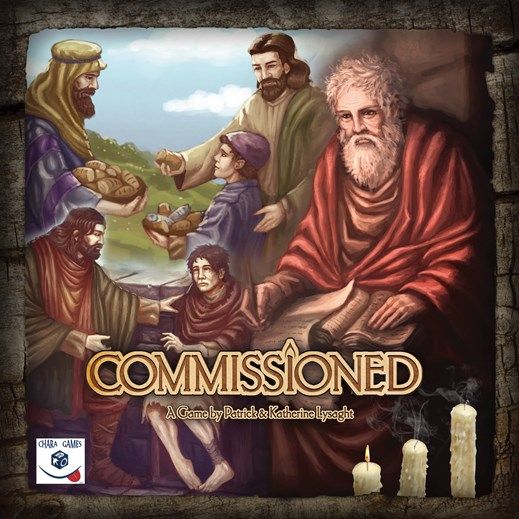 Chara Games LLC was founded by Katherine & Patrick Lysaght in 2014. Together they desired to design and publish innovative and fun tabletop games with Christian themes. Chara is the Biblical Greek word for "unshakeable joy". They want to help you and your family experience joy through their relationships with God and other people through playing games to help build and foster relationships through shared, joyful experiences.
Commisioned is a cooperative game for ages 14 and up that focuses on the history of the early Christian church through the eyes of the Apostles. As you play along while spreading the gospel and planting churches throughout the land you will truely expeirence joy as you learn about the gospel. This was our first experience playing a cooperative game but it was actually quite fun because everything and everyone works together with a common goal of everyone succeeding and winning. With a lot of patience and help my 10 year old was able to play along too, but it did take a bit of learning.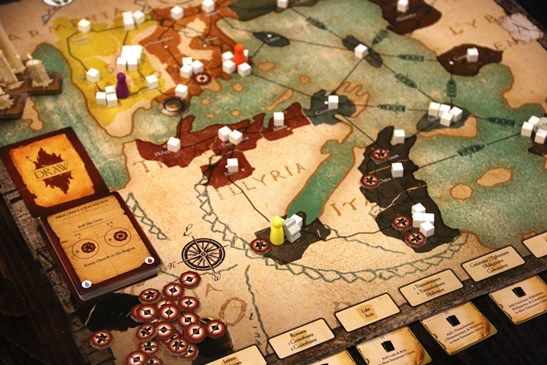 To begin playing, each player takes on the role as an Apostle who each have different strengths and weaknesses along with special gifts that come in handy as you play. As you use the skills of your Apostle you work as team to help the other Apostiles in the game grow the Church of Christ. Also along the way you collect the books of the New Testament and experience some of the trials had by the true Apostles during this time period.
This is not a game you just pull off the shelf and play. It is detailed and you will need to read the instructions thoroughly along with watching the helpful instructional video. But don't let that deter you from investing in this game! Once you know how to play it will be a game that you play over and over again! In the game box you receive:
• 1 double sided game board
• 5 double sided scenario cards
• 6 unique player boards
• 96 faith cards
• 27 trial cards
• 4 wood missionary meeples
• 75 wood church member cubes
• 1 wood elder's staff
• 6 wood player pawns
• 30 double sided stop tokens
• 5 double sided extinguish tokens
• 1 converted city leader's token
• 1 Roman Legion token
• 1 8-sided die
• 1 rule book
• 1 Theme Appendix
Overall, this is a great game that we have enjoyed! I would love to take the time over Thanksgiving break and play again when my oldest is home from University and play as teams so my younger girls can possibly get in on the action. If you are looking for a quality game to add to your game closet then look no further that Commissioned!
Check out the banner below and read what my CrewMates thought of this game.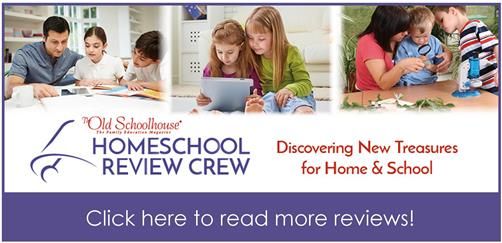 Social Media Links:
Facebook
Twitter
@Charagames
#hsreviews #ChristianBoardGames #StrategyGames

©2008 - 2016 A Stable Beginning. All rights reserved. All photographs, text, artwork, and other content may not be reproduced or transmitted in any form without the written permission of the author.

http://astablebeginning.com

Do you love playing board games at your house? We sure do! We've been playing the new game