What's in a name? Do you know the meaning behind your name? Every name has meaning to it and John and Katie Dehnart from
CrossTimber
are in the business of researching the history and meaning of names. If you are looking for a special gift for someone during this upcoming holiday season then I have the perfect gift idea; a
Personalized Framed Plaque with Name Meaning and Bible Verse
. Let me tell you more about it.
CrossTimber offers many products to choose from including:
~ 8x10 or 5x7 framed plaques
~ Music boxes
~ Coffee mugs
~ The Names of God Plaques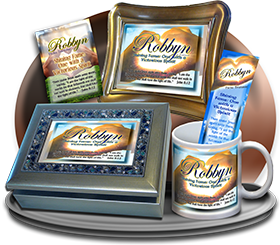 For this review, we were offered a 5x7 Personalized Framed Plaques with Name Meaning and Bible Verse. The total measurements with the frame are 7x9 and the price starts at just $25 for a basic frame. I choose to upgrade our frame for just $2.00 more to the dark brown, antique colored frame. It is solid plastic and made from 85% recycled materials, yet looks like it comes from the craft store that offers custom framing because of its intricate scrollwork on the edges.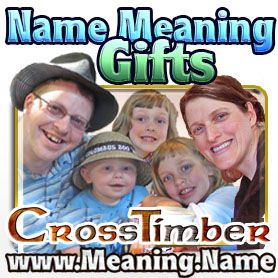 It's beautiful in my eyes and I have had several compliments on it from house guest and matches our décor which is a plus too. The hardest part of this review was picking what name to choose! After much thought and prayer, I decided to pick our last name, Caffey. There is a back story to our last name and it stems from my husband's birth. Long story short is that he was given this last name as it was the name of his older brothers but not the name of his father. His name should have been his mother's maiden name, or that of his birth father whom we do not know.
This used to bother my husband but he has grown into his name of Caffey and I think God knew what he was doing even if we don't understand it. You see, Caffey's have a strong characteristic of individuality that makes them outstanding leaders and peacemakers. They are independent, confident and self-assured, qualities that has helped him in life and during his Naval career.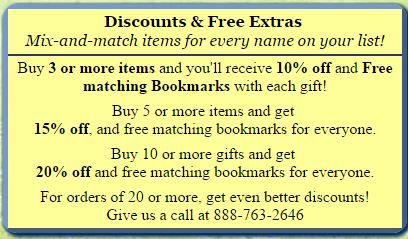 Overall, we love our plaque and love that our children can see the plaque with their name displayed on it. It is the name that God has chosen for us and we are grateful for it. The verse that goes with the name is Matthew 5… Blessed are the peacemakers: for they shall be called the children of God. Be sure to check out what my CrewMates thought of their items ordered from CrossTimber. Some of the stories behind the names are pretty neat.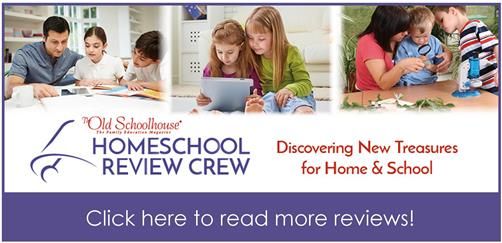 And be sure to click the banner below to enter into giveaway for your chance to win your own personalized name plaque.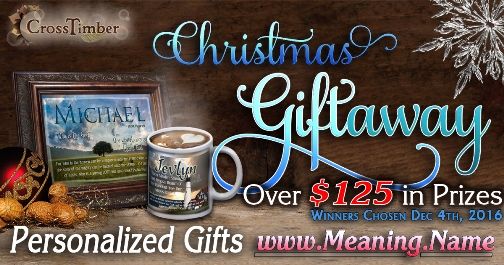 Product ~ Personalized Framed Plaque with Name Meaning and Bible Verse
Price ~ $25 and up depending on options
#hsreviews #name #namemeaning #CrossTimber #gift #personalizedgift

©2008 - 2016 A Stable Beginning. All rights reserved. All photographs, text, artwork, and other content may not be reproduced or transmitted in any form without the written permission of the author.