Did you know that by 8th grade, statistics show that only 4% of students are what is called an advanced reader, while 22% can't even read at all! That is mind boggling to me, especially since I have a child who struggles with reading and comprehension. Lately, we have been testing out the
Ultimate Phonics Reading Program
from Spencer Learning to improve overall reading skills in my beginning and struggling reader.
For over 50 years the Spencer family has been teaching reading to tens of thousands of people. From beginner readers, older students with learning disabilities, and even to adults who struggle, Spencer Learning has been there to teach reading with direct, systematic phonics instruction.
With 262 progressive lessons the Ultimate Phonics Reading Program is geared to help students work: ~ towards fluent reading
~ improve reading, comprehension, and spelling skills
~ eliminate whole word memorizing, guessing, or skipping of words
~ accelerate reading development for beginning readers and struggling readers regardless of age
~ achieve excellent results with just a few hours per week usage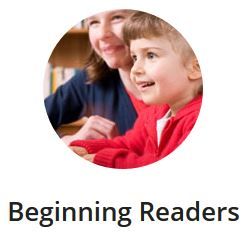 Normally this program sells for $69.95, but if you purchase before Friday, September 30th you can take advantage of the $20. off sale. For the price you get:
~ A complete phonics program that teaches all the phonics sounds and rules of English and accelerates reading levels for all ages
~ one time payment, no expiration and no subscription fees
~ Free updates forever
~ All 262 lessons
~ More than 4,400 words sounded out and more than 2,100 sentences sounded out up to a 5th grade level
~ Progresses from basic to advanced Level
~ Complete online User's Guide
~ All lessons are downloadable and printable
Installing the program was super easy and quick! I didn't have any trouble at all installing the program on the kids computer after I received the product key code. You can use the program on multiple computers which is nice if you need to take your lessons on the road like we do most times. I simply, used the product key code and installed the program on my laptop too. System requirements for the program suggests Windows 10, 8, 7, Vista, XP; or for Macs, OSX 10.5.8 or higher. And like I mentioned earlier, updates are free!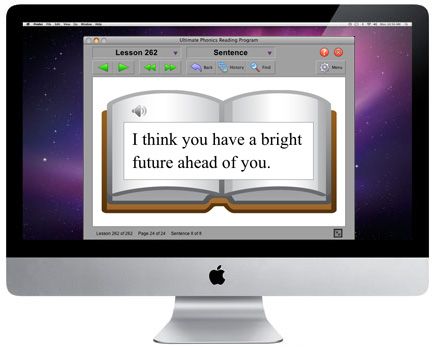 Over the last 8 years we have used many different phonics programs in our homeschool and I tend to not like online programs, but the Ultimate Phonics Reading Program from Spencer is a real keeper in my book! I love that it is portable and we can bring it with us, especially with our travel season quickly approaching. Mikayla (13) has been working through the program, slowly, but I have seen improvement in her reading and comprehension overall. Because Ultimate Phonics Reading Program is geared towards beginning readers, middle/high schoolers, adult literacy, struggling reader/ remedial reading, ESL / ELL, dyslexia suffers, and those with Autism, the program provides something for everyone to get them reading.
Check out what my Crewmates think by clicking the banner below!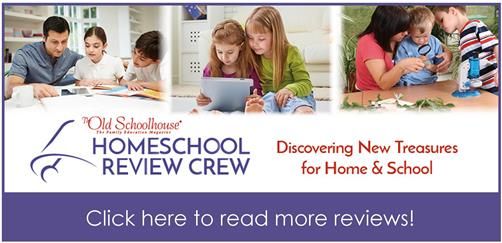 Company ~ Spencer Learning
System Requirements ~ Windows 10, 8, 7, Vista, XP; or for Macs, OSX 10.5.8 or higher
Ages ~ beginning readers to adult literacy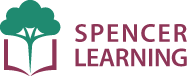 Social Media Links:
Facebook
Twitter
@spencerlearning
#hsreviews #phonics #phonicsapp #dyslexia #strugglingreader

©2008 - 2016 A Stable Beginning. All rights reserved. All photographs, text, artwork, and other content may not be reproduced or transmitted in any form without the written permission of the author.