McKenzie and Micah are my kids that love to do worksheets. Doesn't really matter what's on them for Micah he just wants to do school like sisters. However, for McKenzie I really like to have quality worksheets to fill her time, especially when she is on a roll learning and asking for more and more. The printable worksheets from
HelpTeaching.com
through the
Help Teaching Pro Subscription
make it so easy for me to give her practice with anything from art to history.
Have you ever felt like you need a little helping hand in your school day where you just needed someone else to do the leg work? Whether you are a seasoned homeschooler or a newbie alike, everyone has one of those days where you just need a hand and that's where HelpTeaching.com comes in!
I have been using HelpTeaching.com and their Pro Plan to print fun elementary printables for my elementary kis in 4th, 1st, and PreSchool Prep. The ProPlan offers
unlimited printable drills, quizzes, and tests for elementary through high school levels.
This plan also offers easy to use tools to create custom worksheets and assessments for even more detailed practice. I didn't find that I needed that detailed practice for my elementary kids, but it is a real help for the upper elementary, middle, and high school years.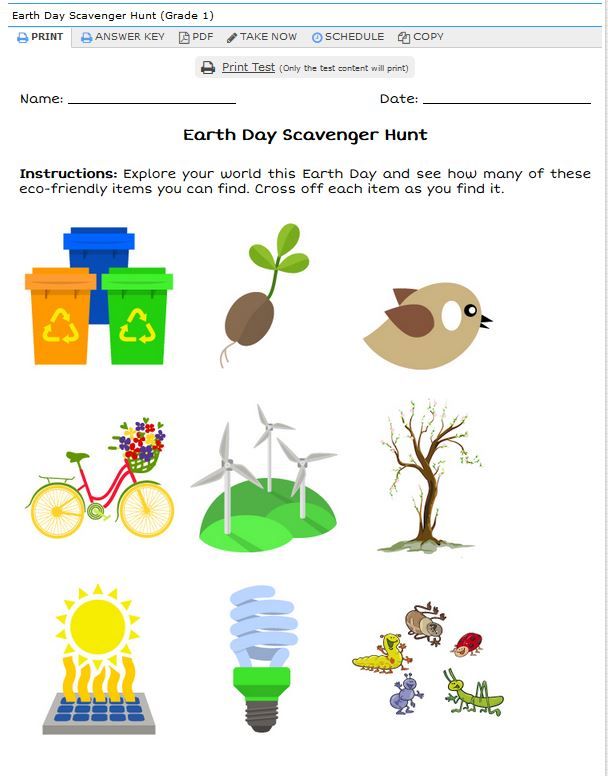 Getting started is as simple as signing up for an account. The Pro Plan costs $24.95 a year and includes:
~ Unlimited use of Test Maker for custom worksheets and tests
~ Include graphics with questions Up to 100 questions per worksheet or test
~ Online test room
~ Pre-made Common Core content
~ CCSS-aligned standards
I have been using the Pro Plan since the beginning of the year with my older girls so adding my younger girls in has been a breeze! These worksheets have been especially helpful in providing extra help for my children in just the areas they individually needed to focus on.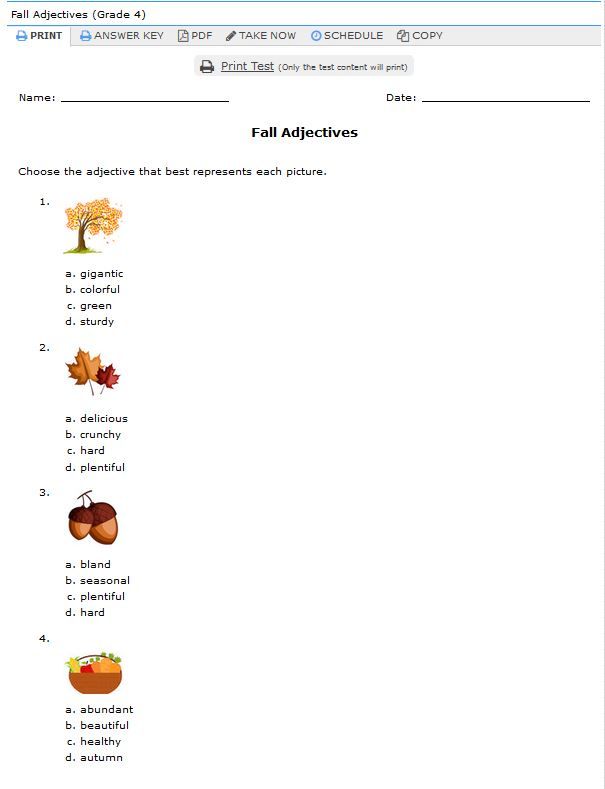 We have needed to back pedal in math a bit with my 4th grader and because we have access to all grade levels available, it's so easy to just print what I need and go. My toddler enjoys having printables that he can color on and because he is learning his colors, shapes, and numbers it's easy to print a stack and let him at it, so to speak.
Whether you have an elementary student or a highschooler there are plenty of valuable resources on this site to get into. The option to make my own lesson worksheets has proved invaluable to me! Having this option available means I am able to focus on just the areas my individual child need that extra attention. Love it!
I recommend you check out HelpTeaching.com and see if it would be a good fit for your homeschool.
Be sure to click the banner below and check out what my CrewMates thought of this product too.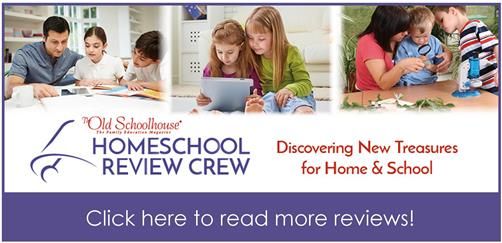 Format ~ online, printable
Price ~ Pro Plan $24.95
Ages ~ elementary through high school

#hsreviews #printables #printableworksheets #Math #Science #elementaryworksheets

©2008 - 2016 A Stable Beginning. All rights reserved. All photographs, text, artwork, and other content may not be reproduced or transmitted in any form without the written permission of the author.
http://astablebeginning.com