Do you have a Lego brick builder in your family? I have several who love to build their own creations., and what a better way to tie into learning all about the Bible. When we were offered the
Faith Builders Bible
from
Zonderkidz
I originally had planned to let Montana be the focus of the review. However, when McKenzie saw the cover of the Bible and saw that it had her given name on it, I knew she had to be the focus of this review.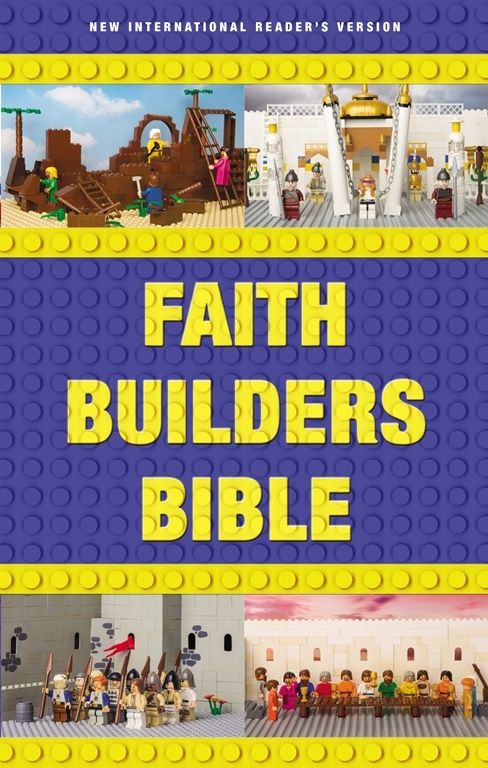 The
Faith Builders Bible
is a hard cover 8 1/2 inches tall by 5 1/2 wide Bible that comes in the New International Reader's Version (NIrV). As a complete Bible that covers all 66 books from Genesis to Revelation, it is meant for readers on a 3rd grade reading level and up. A dictionary and an index of 92 Bible stories are also included in the back along with 24 full colored pictures. This Bible retails for $24.99.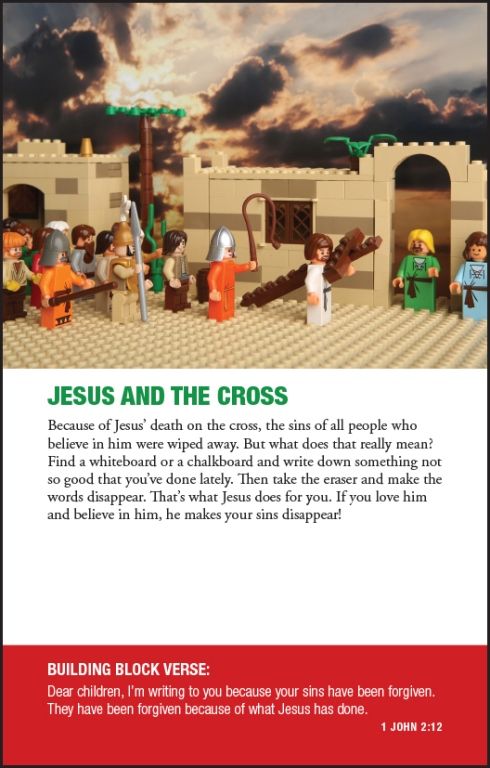 McKenzie has always had a hand me down Bible from one of her big sisters, which there is nothing wrong with that, but she has talked about having her very own Bible. I was planning on giving her her own special Bible for Easter, but this Bible came at the most opportune time. And the fact that it has her given name on it, makes it even more special for her.
We used this Bible daily during McKenzie's devotional and memory work time. I normally read out if her story Bible while she flipped through her pages. If there happened to be a color illustration to go along with our daily story, I would have her look at that page while I read. We also highlighted McKenzie's weekly memory verse and put a bookmark in so she could find it easily as she is still putting the books of the Bible to memory. The front of this Bible has a great color-coded visual of all of the books of the Bible on building bricks which is also helping with committing the books to memory.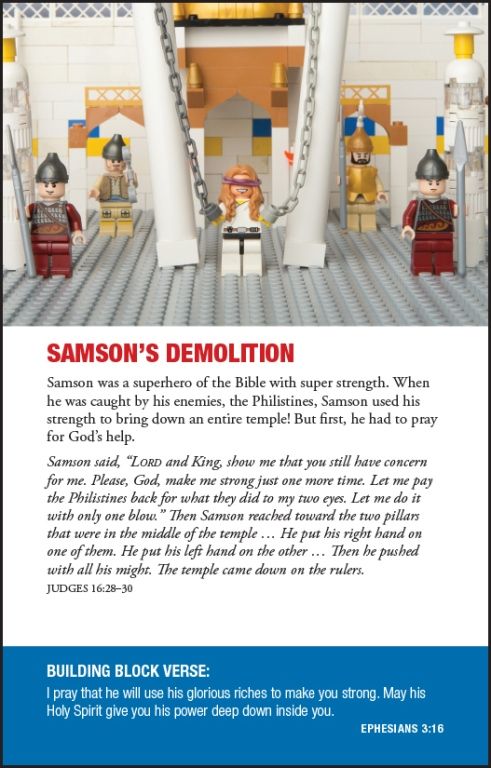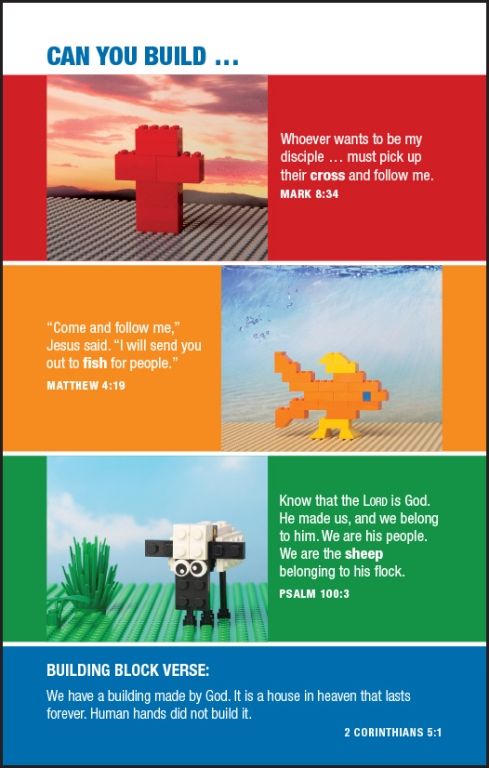 McKenzie likes to play with Lego's but she gets frustrated at times while building. But not to fear, as big sister Montana, is always eager to step in and help create illustrations. We have really enjoyed adding this Bible to our family. I love the pictures that are so detailed. If I had one complaint, it is that the font is really small for my eyes. Maybe it's because I am getting older :-) . I love that McKenzie asks so many questions now about stories we have read. She enjoys Bible time and so do I. Be sure to check out what my CrewMates thought of this book by clicking the banner below.

Price ~ $24.99
Ages ~ 3rd grade reading level