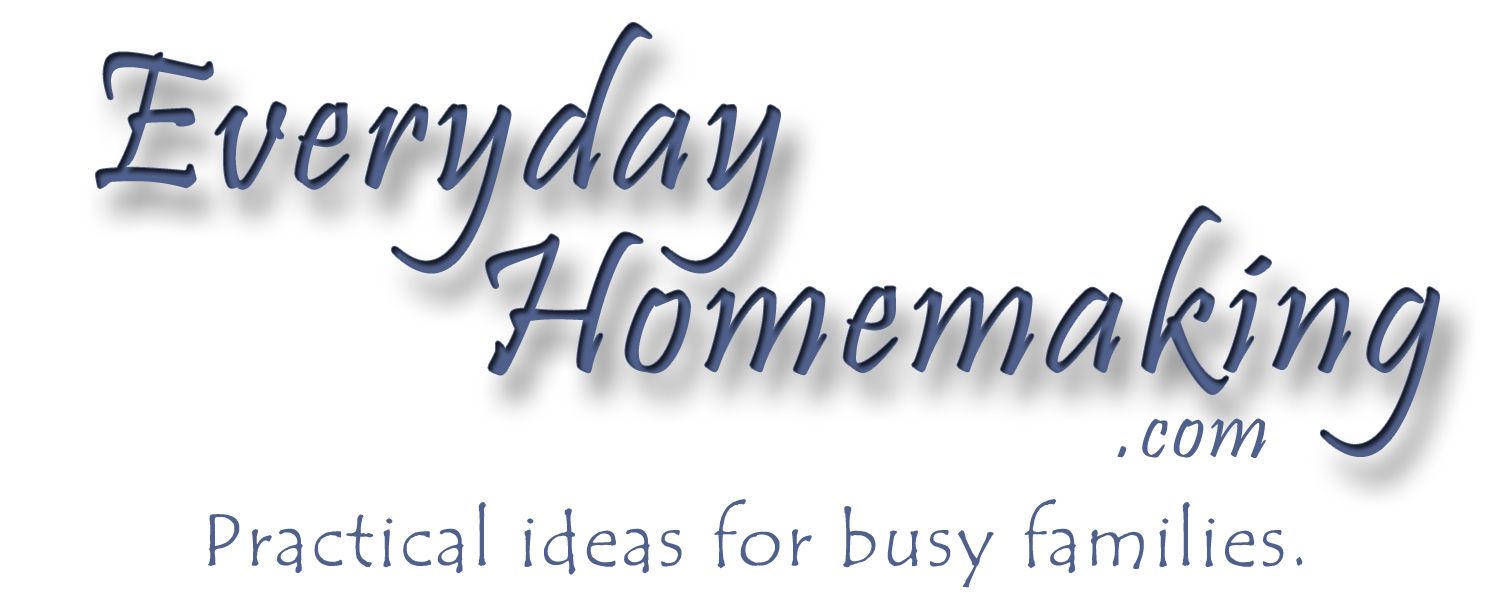 As you know I review for the TOS Schoolhouse review crew and now I have been given the opportunity to review for the Molly Team. With the Molly team I will be reviewing cooking and kitchen items and some other fun gadgets. Today I am excited to tell you about
Everyday Homemaking
and the cookbook,
Everyday Cooking
.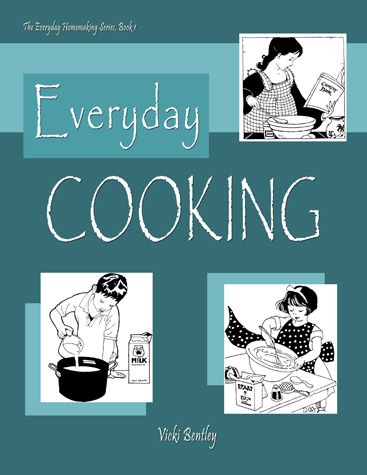 What a great little cookbook this is to have! It is jam packed with quick and easy recipes that will make you feel like your Julia Child's, just without having to spend all day in the kitchen. We received an eBook version which retails for $14.99 and there is also a print version available for $17.99.
With recipe categories like appetizers & dressings, main dishes, soups & sides, grains & breads, and desserts and snacks there is plenty to cook up and try. I love that this is  perfect for using in a homeschool home economics class. Not only is there a checklist of when each recipe is made but time saving tips that are helpful to new cooks and seasoned ones as well.  Also included is a helpful menu plan to give you a start if you struggle in that area.
The Everyday Homemaking website is chock full of great encouragement tips and tidbits for homemaking and homeschoolers. There are several other books available for purchase there and you can even find a copy of Vicki's bread recipe. I highly recommend this cookbook! We have enjoyed preparing these recipes and will definitely be purchasing more to give away to family at Christmas. It would be a great gift for a new wife, a young teen, or a homeschooling mom.  Be sure to click on the banner below and read the other reviews for Everyday Homemaking.

Company ~ Everyday Homemaking
Product ~ Everyday Cooking
Price ~ $14.99 eBook, $17.99 print copy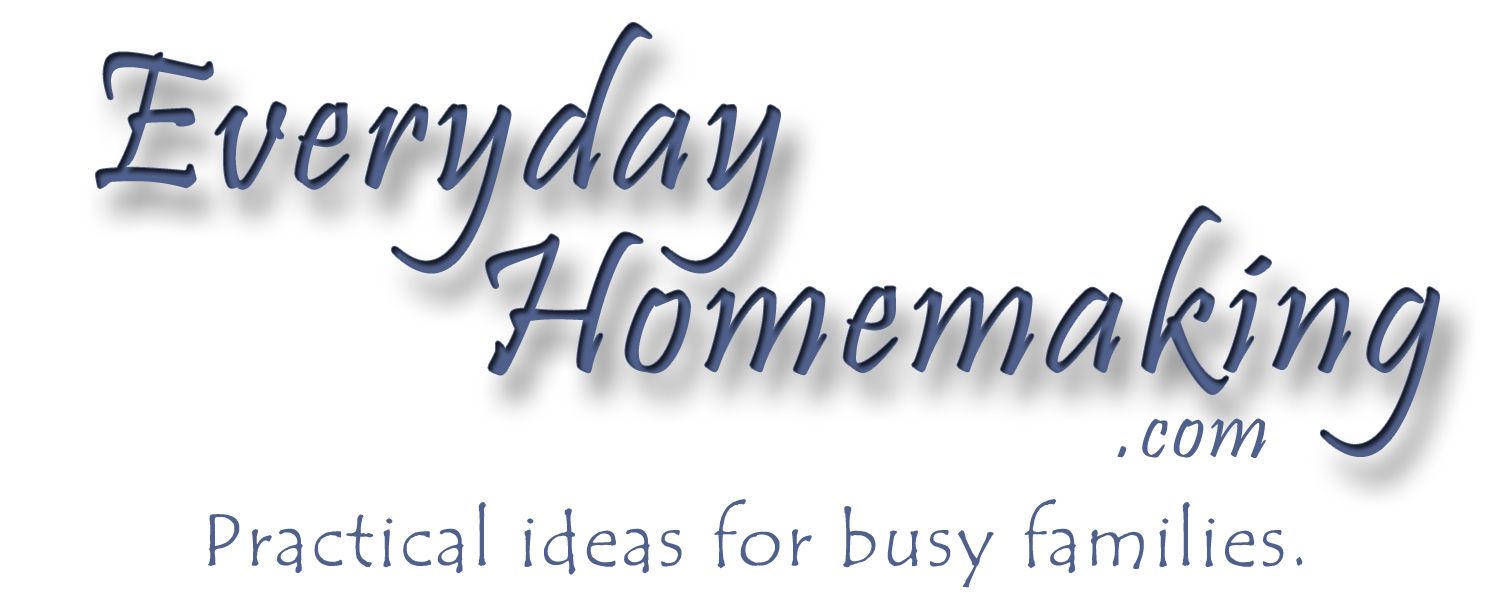 DISCLAIMER: I received an eBook copy of Everyday Cooking from Everyday Homemaking, in exchange for a thorough and honest review. Though I am compensated with free products, I am not compensated in the form of cash for my reviews. The opinions I have given are mine and may differ from others but are not influenced by the company or the free product provided.