It's hard to believe that my little guy Micah is ready for preschool! I mean, after all, he was just a tiny little squishy baby, right? Sigh, fast forward 3 years and I have an eager to learn little boy which is a blessing in and of itself!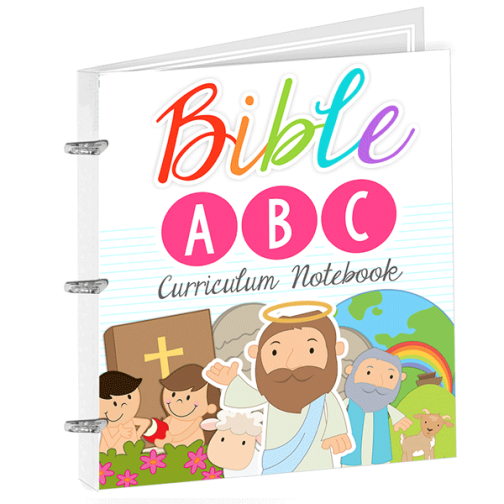 Preschool is one of my favorite developmental stages. The wonder that fills their eyes when they experience something for the first time is truly awesome. The past few weeks we have started working on preschool activities and learning letter recognition with the help of the
Bible ABC Curriculum Notebook
from
The Crafty Classroom
.

The Crafty Classroom is the brainchild of Valerie McClintick who produces top quality educational resources for math, reading, science, alphabet, Bible, writing, and more! All of her products are priced affordably so you are not going to break the bank getting quality curriculum material. We have been using the Bible ABC Curriculum Notebook and it has been a fun, gentle approach to teaching Micah his letters.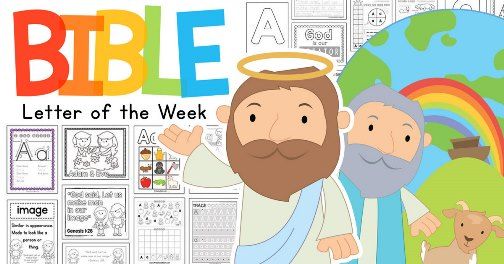 This is a digital download PDF curriculum designed for children in preschool to K4 that includes everything you need to teach your young student the alphabet and grow their faith in God. With 658 pages, it is choke full of illustrated full color activities for each of the 26 letters of the alphabet. In fact, each letter includes over 20 pages of activities! For just $15.00 you get a lot of bang for your buck! Don't fret if printing in color gives you the willies, there are black and white options too.
Using the curriculum is really simple and low teacher prep which is good for busy moms like myself. Each week you will print the pages needed for the letter and corresponding Bible verse. You also don't need a lot of supplies for this curriculum, just the basics like a pencil, crayons or markers, and a Bible. For 26 weeks, you will find enough material for 4 days of work with about 4 to 5 worksheets. My younger children enjoy worksheets. I appreciate the fact that lesson plans and a suggested schedule is included for each letter.
Inside the curriculum you will find many activities like:
~ Bible activities
~ charts
~ math explorations
~ alphabet letter pages
~ games
~ coloring pages
~ copy work and more


Using this program with Micah has been great! We have taken it really slow because he is not quite ready for all that it contains. My focus during this review period was on recognizing the five letters in his name and vocabulary building with associated letter pictures. Anything that required writing he just was not ready for. Personally, I think this curriculum is geared more towards PreK4 to K5 learners but we made the best of it for our family.
For the remainder of the curriculum and year I plan to dabble here and there and come back to it full force next year when Micah is 4. I think then he will be ready for the full curriculum and everything it entails.
Overall, I give this curriculum 2 thumbs up! It is really great; my guy just is not quite ready for it. We have used several other products produced by The Crafty Classroom including the
U.S.A Activity Pack
and
The Ten Commandments BM4K
.
Be sure to check out what my CrewMates thought of this Bible Alphabet curriculum and the other products being reviewed, including:
For Preschool:
For Kindergarten:
*and*
For Older Kids: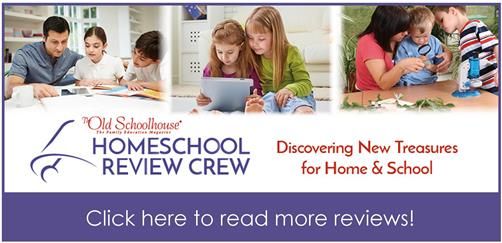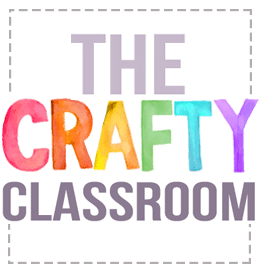 Social Media Links:
Facebook ~
Twitter Tag @CraftyClassroom ~
Pinterest Tag @craftyclassroom ~
Instagram Tag @thecraftyclassroom

©2008 - 2017 A Stable Beginning. All rights reserved. All photographs, text, artwork, and other content may not be reproduced or transmitted in any form without the written permission of the author.