Montana has a thing for animals. She loves them, especially big cats, but really she loves all animals and tried to convince me a few weeks ago that we could get a horse in our backyard. A few weeks ago we received two new books from the
Circle C Stepping Stones
series,
Andi Saddles Up
and
Andi Under the Big Top
written by
Susan K. Marlow
from
Kregel Publications
. For anyone who loves horses this is the book series for you, let me tell you more about it.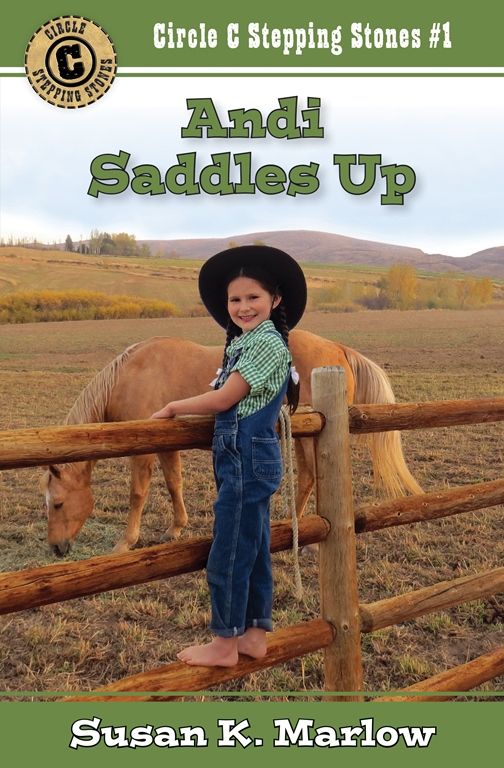 Andi is a 9-year old girl who lives on the Circle "C" Ranch in Fresno, California in the 1877. Her birthday has just occurred and all she wanted was a new saddle so that she can trick ride her palomino, Taffy, like a real horse-and-rider pair. However, her older brother Chad quickly puts a stop to any and all trick riding dreams. One day while she is out in her special spot Andi discovers a new friend, Sadie. Soon her friendship with Sadie is threatened because of a nasty boundary quarrel between both of their families.
The next book we received was
Andi Under the Big Top
and tells the story of the summer when she turns nine. The circus is coming to town and Andi is so excited to see the elephants, acrobats, and the champion bareback rider. At the circus Andi meets a little boy named Henry who sells circus treats. She thinks he must have the coolest job in the world, but soon finds out that there is a deeper darker side to the circus. Andi decides she needs to help Henry with his situation, but helping Henry with his secret may mean losing something very precious to Andi.
I was so happy to get both of these books for Montana to read. They are
wholesome books
for kids aged 7-10 and retail for $7.99 each. The website includes
a downloadable study guide
to accompany each the books. it is filled with 56 pages of various learning activities that correspond to the books.
There are also coloring pages straight out of the book for you to print and color.
Montana's assignment after reading the first book was to make a diorama of the story. She loves hands-on learning so this was right up her alley. I love the way she was creative and searched high and low for supplies for her project. She presented her story to us one evening and did a great job retelling the story. For the second book I read it aloud. We are about to go to real circus at the end of this month and my younger girls are so excited. We may not have some deep dark secret to discover at our circus but it will be fun nonetheless.
Overall, we have truly enjoyed both of these books and look forward to reading more books in this series! The illustrations are so detailed even and draw you into the story even though they are just black and white. My younger girls especially enjoyed the coloring pages as I read-aloud. Be sure to check out what 59 of my CrewMates thought of these books by clicking the banner below!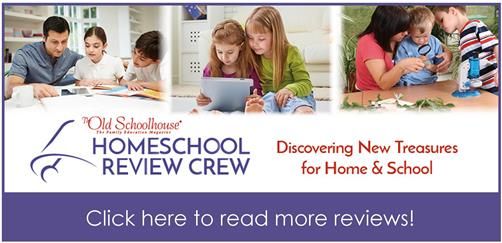 Ages ~ 7-10 year olds

Kregel Books: Twitter ~ Facebook
Susan K Marlow: Twitter ~ Facebook
#hsreviews #oldwest #horsegirls #fictionforgirls

©2008- 2017 A Stable Beginning. All rights reserved. All photographs, text, artwork, and other content may not be reproduced or transmitted in any form without the written permission of the author.