Monthly Plan
art lessons offered by
Creating a Masterpiece
. I have to tell you I am pretty excited about my art abilities now.
Art is one of those subjects that is easily pushed to the way side in our house. I have great expectations every year to keep it in the forefront and revive our Masterpiece Monday's because I think it is an important subject. Yet, at times I fail. However, with the Monthly Plan the lessons are already planned out for me and even include a supply list! The instructor, Sharon Hofer, is so very encouraging and its like having your very own art tutor giving you step-by-step instructions in the comfort of your own home.
With six levels of instruction from Beginners through Advanced you are sure to find just the right starting point for your ability in the 144 lessons available. If you are looking to study a specific historical art period there are several different options too. Currently there are 18 types of media projects taught within the program, including:
• acrylic painting • soft pastels carving Conte' crayon • oil pastels • sculpture Batik • watercolor • block printing • ink • silk dyeing • pencil • Bombay ink • colored pencil • charcoal • glass mosaic • gouache • balsa carving
Getting started with this program is super easy! Once you are signed up each time you log in to the website you are taken to your very own family dashboard. From there you can see all the projects listed and get started. Monthly or annual student plans are available and include unlimited access to all the projects for your entire family.
Overall, we have really enjoyed this program! I do encourage you to check it out for yourself and see if it would be a good fit. There is a FREE lesson avaialbe on the site for you to try before you buy, I highly recommend checking it out. The Monthly Plan makes having art lessons super affordable! The supplies may be expensive to gather for some of the more detailed, advanced projects, but worth it in the long run.
Be sure to check out what my CrewMates thought of this art program by clicking the banner below.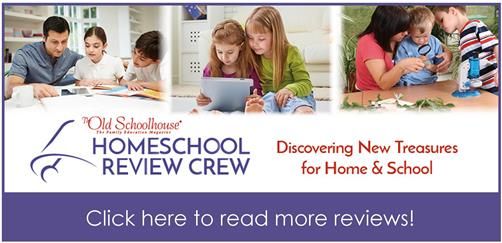 Format ~ Digital online
Price ~ $39.99 per month
Ages ~ elementary through adult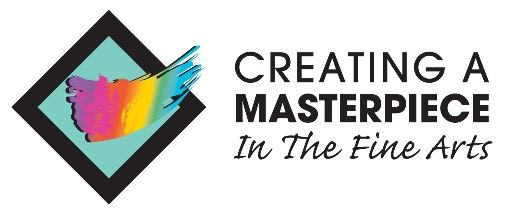 Facebook
Hashtags:
#hsreviews #artinstruction #homeschoolart #onlineartprogram

©2008- 2017 A Stable Beginning. All rights reserved. All photographs, text, artwork, and other content may not be reproduced or transmitted in any form without the written permission of the author.

My children are artsy. In fact my oldest is an art major. She has been drawing and creating masterpieces since she was three. I am not sure where exactly she gets her ability but its pretty amazing! I on the other hand, will admit to having limited art skills. A few weeks ago we were asked to review the