Have you started back to school yet? We are plugging along in our second week here, however, we are not at full schedule just yet with all our courses.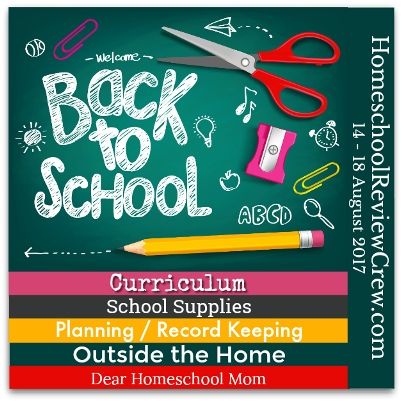 Join me next week as I participate in the Back to Homeschool Annual Blog Hop with my CrewMates from the Homeschool Review Crew! I am excited to share with you how I keep my students engaged and learning in our Classically ~ Charlotte Mason homeschool.
See you next week!
©2008 - 2017 A Stable Beginning. All rights reserved. All photographs, text, artwork, and other content may not be reproduced or transmitted in any form without the written permission of the author.