I've always loved history. In fact while I was growing up I used to read encyclopedias for fun. Nerdy, maybe, but I loved reading about Ancient times. This year we are finishing up our study of American history and in the fall it means we are heading into Ancients again! I love being able to tie in literature to bring history to life. Over the last few weeks I have been doing just that as I read a new novel called
Shepherd, Potter, Spy--and the Star Namer
by
Peggy Consolver - Author
.
The author, Peggy, did not start off being an accomplished author. She was born the third child of six and raised on a wheat farm in southwest Oklahoma. She met her husband, George, while enrolled in Southwestern Oklahoma State University. Before having her two children Peggy taught shorthand, typing, and business law in a north Dallas high school and also worked as an executive secretary for a construction company in Austin, TX. She loves teaching Sunday school and reading through the Bible annually.
Originally, I intended to have my 16 year old read this book. But life got busy for her and she just couldn't fit it into her schedule. So, I jumped into the story and I have really been enjoying digging into this historical fiction, let me tell you more about it.
Shepherd, Potter, Spy--and the Star Namer is a paperback book with 375 pages with 46 chapters and tells the Biblical account of the Hebrews' last 40 years in the wilderness as referenced in Numbers 20 - the book of Joshua. The novel tells the story through the eyes of a young 13-year-old Canaanite shepherd boy named, Keshub, who lives in Gibeon. As the fifth oldest son of Ishtaba, Keshub, lives adventure every day as he defends his flock from predators while he attempts to prove himself among his older brothers. However, Keshub longs for his father's affection and approval yet has an intense longing for adventure beyond his daily horizons. As the biblical story of Joshua unfolds and the Hebrews threaten to invade his homeland, Keshub becomes a spy keeping watch of the Hebrew's movements through the Jordan River Valley.
Doesn't that sound fascinating!? Since taking over as being the primary reader of this novel, I am loving it! I do plan to have my 16 year old read this book over the summer because I am finding it to be a great read. I am going nice and slow because some of the names are a bit confusing, but the handy reference chart at the beginning helps keep the people straight. The author has also included a helpful study guide on her website to accompany the novel reading. It provides links, maps, and videos to help things stay clear.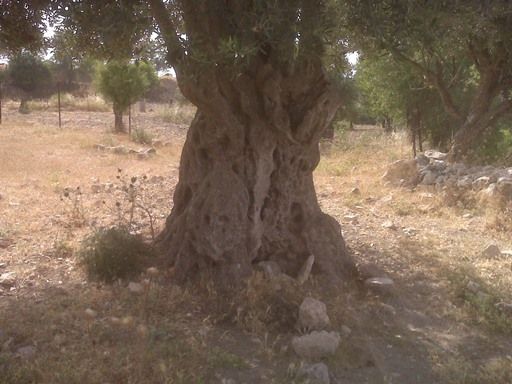 Overall, I would recommend this novel for high schoolers and up. A middle schooler might be able to grasp the content. I plan on finishing up this novel in the next few weeks and to start reading it aloud to my younger children as we prepared for our journey back through Ancient history. Be sure to check out what my CrewMates thought of this book too by clicking the banner below and reading some of their reviews.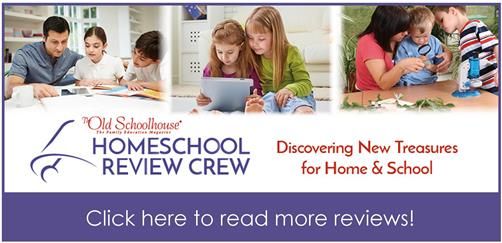 Format ~ paperback book, ISBN 978-1-942587-09-5
Price ~ $10.14
Ages ~ middle - high schoolers through adults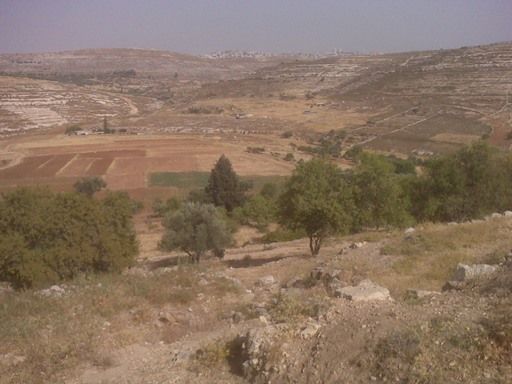 Social Media Links
Facebook
#hsreviews #siblingrivalry #geography #Bible #survival

©2008- 2017 A Stable Beginning. All rights reserved. All photographs, text, artwork, and other content may not be reproduced or transmitted in any form without the written permission of the author.