I have a gem of a product to share with you today. While I mostly spend time doing reviews of educational products and books I was blessed to be able to review two natural products over the last few weeks, Emu Oil and Pure Lanolin Lip Balms from Koru Naturals.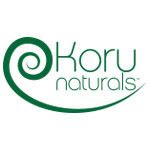 Koru is the Maori word from the New Zealand aboriginal culture that means "new, unfurled fern frond". This frond symbolizes the new growth, life, strength and peace within the aboriginal community. Since 2002, Koru Naturals has been producing products to promote health to the body and to the skin.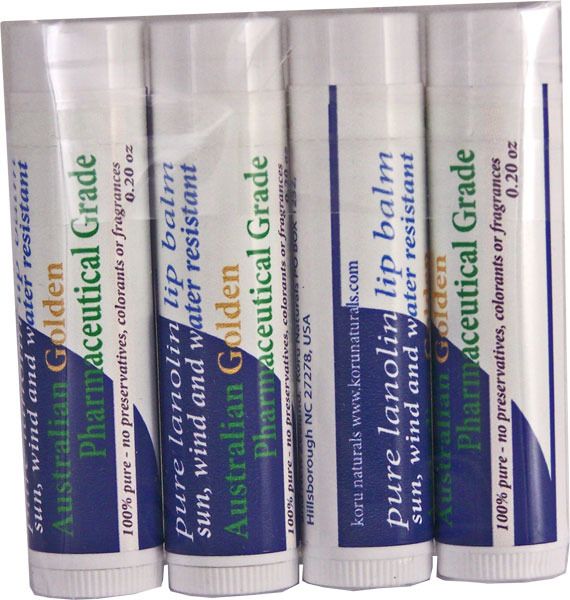 The Pure Lanolin Lip Balm comes in a handy four pack for just $8.90. In our family that is not enough for each girl to have their own tube, so I picked myself, Montana and McKenzie to get tubes because our lips have been so chapped lately. I reserved the last tube for later use.

This lip balm comes in the exact same tube as you would expect from a lip balm and contains no added fragrances or additives. Upon opening the tube you may be thrown off by the color but rest assured it is just fine and all natural. It is thicker than most products sold over the counter and a little goes a long way! It feels heavenly on your lips especially since we have been having such a cold and blustery winter.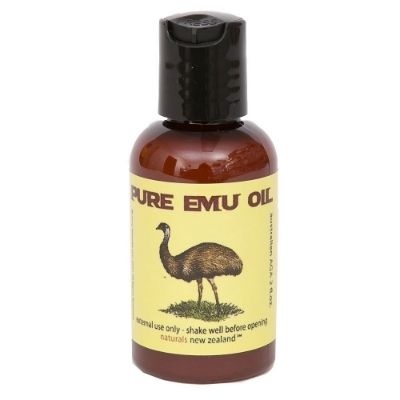 In addition to the lip balm we also received a      2 oz bottle of Premium Grade Emu Oil ($9.85). Emu Oil is hypoallergenic (doesn't cause reactions) and contains vitamins, minerals and Omega 3 and 6 fatty acids.  Emu oil can be used on your hair or skin as it quickly penetrates for a moisturizing treatment, however, it doesn't clog pores. It should be noted that the oil should only be used on unbroken skin. This oil is also available in 4 oz and 8 oz bottles.
before
after
I used the Emu Oil on myself on my face for my dry skin with fabulous results. I loved the way that it did not clog my pores and that it was a light oil without causing any excess oil build up. I also used the oil on Mikayla's hands and wrists which get so dry from the chalk at the gymnastics gym. I was so pleased with her results. Not only did the Emu Oil take away the dryness it helped to coat/protect her skin from the chalk during practice.
I also wanted to use the oil on Madison's hands because they get so dry and cracked but I didn't want to chance it with her cracked skin. I am hopeful that once warmer weather comes to be able to use the oil with her and get a jump start on protecting her hands before the cold weather sets in again.

Overall, I love these two products that we received! They each have helped my family tremendously and I know we will continue to use them even after our supply runs out. I am especially looking forward to trying out some of the other products that Koru Naturals sells.

Be sure to check out what my CrewMates thought of these two products and the other products being offered for review including, Koolpurrie Restoring Balm, New Zealand Pure and Simple Lanolin Cream, and Manuka Oil and Honey Shampoo and Conditioner by clicking the banner below.


Company ~ Koru Naturals
Product ~ Emu Oil and Pure Lanolin Lip Balms
Price ~  oil $9.85, lip balm $8.90
Ages ~ all