The ABeCeDarian Company produces a comprehensive, multi-sensory reading program that was developed by Michael Bend, Ph.D. The program stresses phonemic awareness, phonics, and fluency and can help the weakest of readers from 5 years old to adult learners too.
Key features of the program include:
~ comprehensive, multisensory phonics instruction
~ sound blending and segmenting
~ letter and sound correspondences taught in the context of reading and spelling words
~ letter sounds are taught before letter names
~ no confusing rules to follow
~ combined handwriting and spelling instruction
This program is an interactive program that uses a web browser. Ideally it is meant to be used on a tablet like an iPad or Kindle so your child's finger can be used as a stylus. While it is not ideal, if you don't have access to a tablet, a laptop or desktop can be used too by using the mouse as the stylus.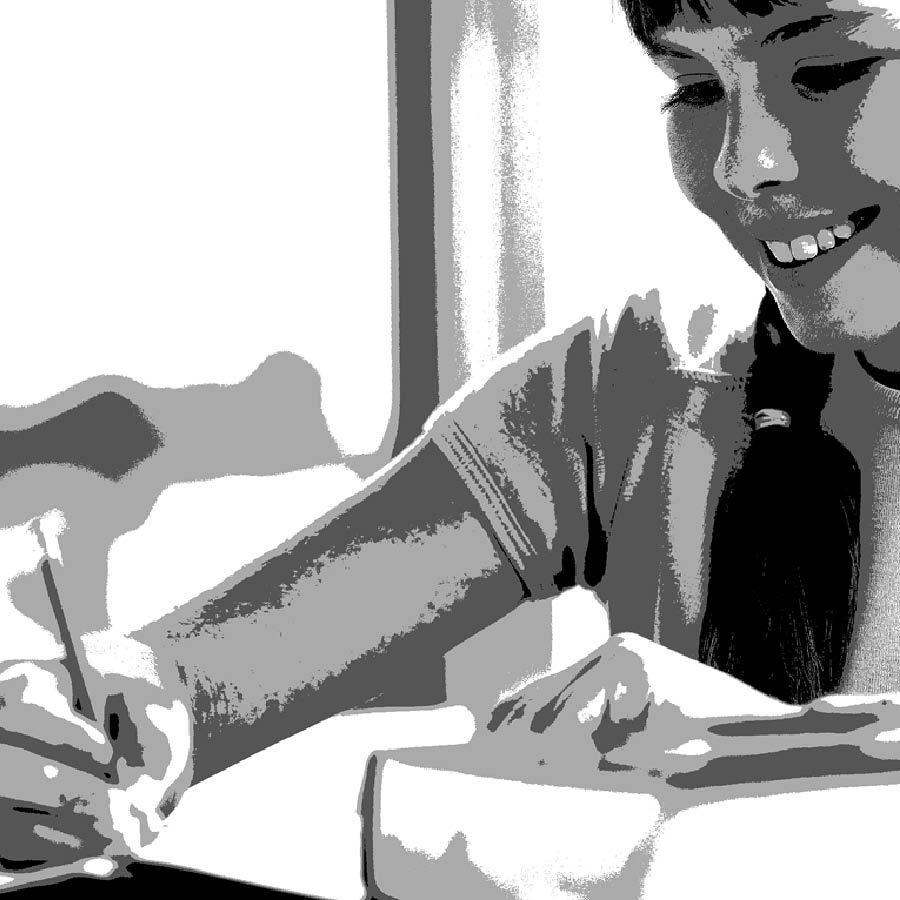 A detailed 166 page teacher's manual is provided for
free
as a download. If you wanted a hard print copy there is a small free associated with that. These plans are scripted so you know exactly what to say to the child and the expected answer. Starting from lesson 1 your child will start learning to read in each of the 48 lessons.
McKenzie and I worked through this reading program at least 2 days a week on our family iPad. She enjoys screen time so it was not hard getting her to work through the lessons. I had an extra stylus pen from an old phone for her use with this program. I found it to be very helpful in making sure McKenzie had correct pencil grip while forming letters on the screen during handwriting practice.
The interactive workbook is a great feature of the ABC program. Since there is no initial feedback the parent does need to sit with the child while doing lessons to make any corrections necessary. This is not a program where you can hand off the tablet and expect the child to get the work done on their own. Which is not a deal breaker for us using this program.
McKenzie is my 3rd child who I have taught to read, so I kind of feel like an old pro and did not necessiarliy need such scripted lesson plans. However, they were great to have when I needed an older sister to help get her reading lesson done for the day. For a new homeschooler teaching their first child to read, I think the lesson plans would be a dream come true. We plan to continue using this program during our upcoming school year with McKenzie. Be sure to check out what my CrewMates thought of this program by clicking the banner below to read their thoughts.



Price ~ $14.95
Ages ~ 5 to adults


#hsreviews #reading #phonics #readingprogram

©2008 - 2016 A Stable Beginning. All rights reserved. All photographs, text, artwork, and other content may not be reproduced or transmitted in any form without the written permission of the author.