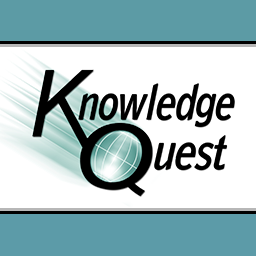 Keeping a timeline of your history studies for the year is actually quite fun. However, I will be the first to say that keeping up that said timeline can be hard to do. It's not that I don't want to, but sometimes life just gets in the way and the timeline gets put to the side, Sigh! When the opportunity came about to review
Timeline Builder
from
Knowledge Quest
I was quite pleased.
Timeline builder is a flexible app designed to be a mobile interactive timeline right on your iPad. It allows you to create visual timelines with beginning and ending dates with the ability to add events and change image sizes and placements on the timeline. Perfectly suited for older children, teens and families studying any time period in history, science or literature. Also, a great tool for genealogists who enjoy studying family history.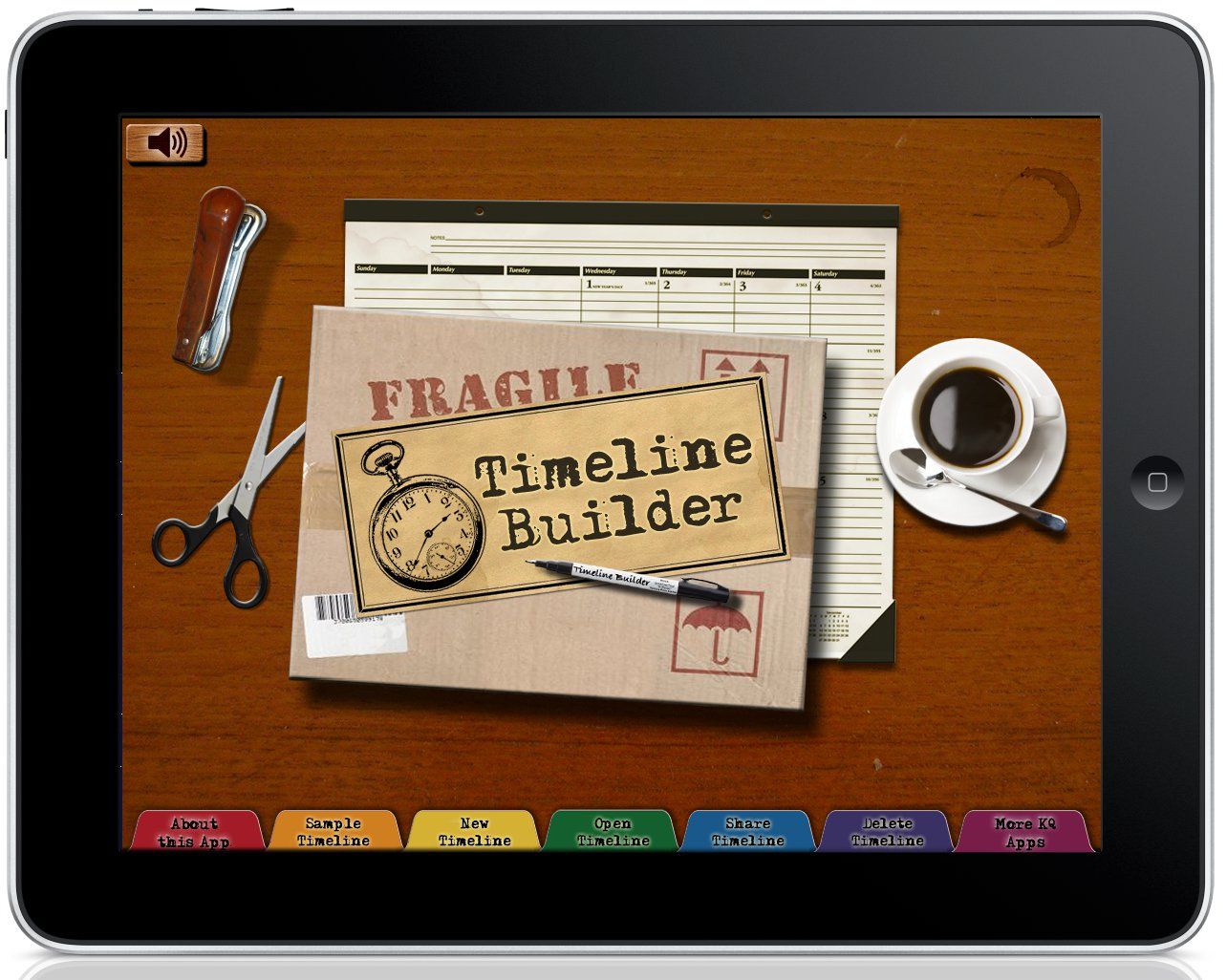 Starting your timeline is quite simple. First set the date range and then choose images from your own personal photo library or from the Wikipedia button. Customize each event with a brief description and your all set. The app allows you to manipulate background options and the sizing and placement of each image. Another great feature is that you can share your timelines via email or ITunes sharing. However, I think the best part is that the app automatically saves your timeline. No need to worry about your timeline being lost after you spent time on it.
We highly recommend this app and the girls have enjoyed imputing images into timelines. It no longer has become a chore for them to plot events. Economically priced for all families at just $4.99 with Early Bird pricing (regularly $6.99) this truly is an awesome program that helps you complete your timelines. Timelines that get completed are the best kind of timelines and Timeline Builder helps our family do just that!

Price ~ $6.99, but priced at $4.99 for a limited time
Ages ~ 10 years old and up